Bible Nuts

Bible Nuts is a men's Bible study group. They meet at 7:00 pm on Tuesday nights. All men are invited to join anytime!
Movie Night

Thursday nights folks gather in our Fellowship Hall at 7:15 pm for Movie Night. The movies range from new releases to foreign films.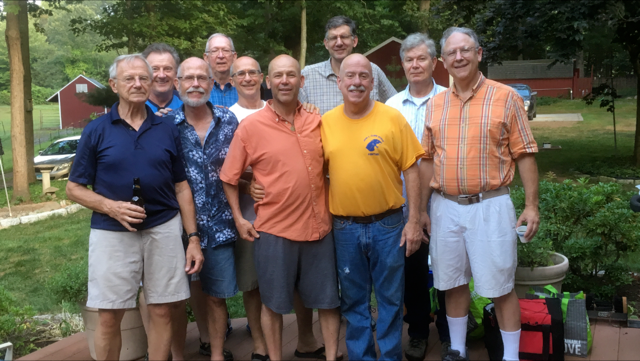 Book Group: Living Buddha, Living Christ by Thich Nhat Hanh Wednesdays 5:30-6:30pm.


Women of Faith: The Faith Club: A Muslim, a Christian, a Jew-Search for Understanding. Thursdays 12:00-1:15pm bring a bag lunch