Children & Youth
We believe fun and faith go hand in hand. We have Sunday School each week and offer nursery care when needed.


Small Groups
We believe meaningful relationships grow best in small groups. Small groups offer time to get to know others better, to share yourself and to grow in your faith and creative life.
Church Services
Our service is at 10:00 am each Sunday. Children worship with their family for the first 15 minutes and then are dismissed to Sunday School. Nursery care is available upon request.
Happenings September 17-23
Sundays 10:00 am Weekly Service
Tuesday September 17- 7:00 pm Bible Nuts
Wednesday September 18- 5:30 pm Book Group
Thursday September 19- 12:00 pm Women of Faith
7:15 pm Movie Night
Saturday September 21- 11:00 am Robotics Club
7:00 pm Model Club
Sunday September 22- 10:00 am Worship

Monday September 23- 4:00 pm Robotics Club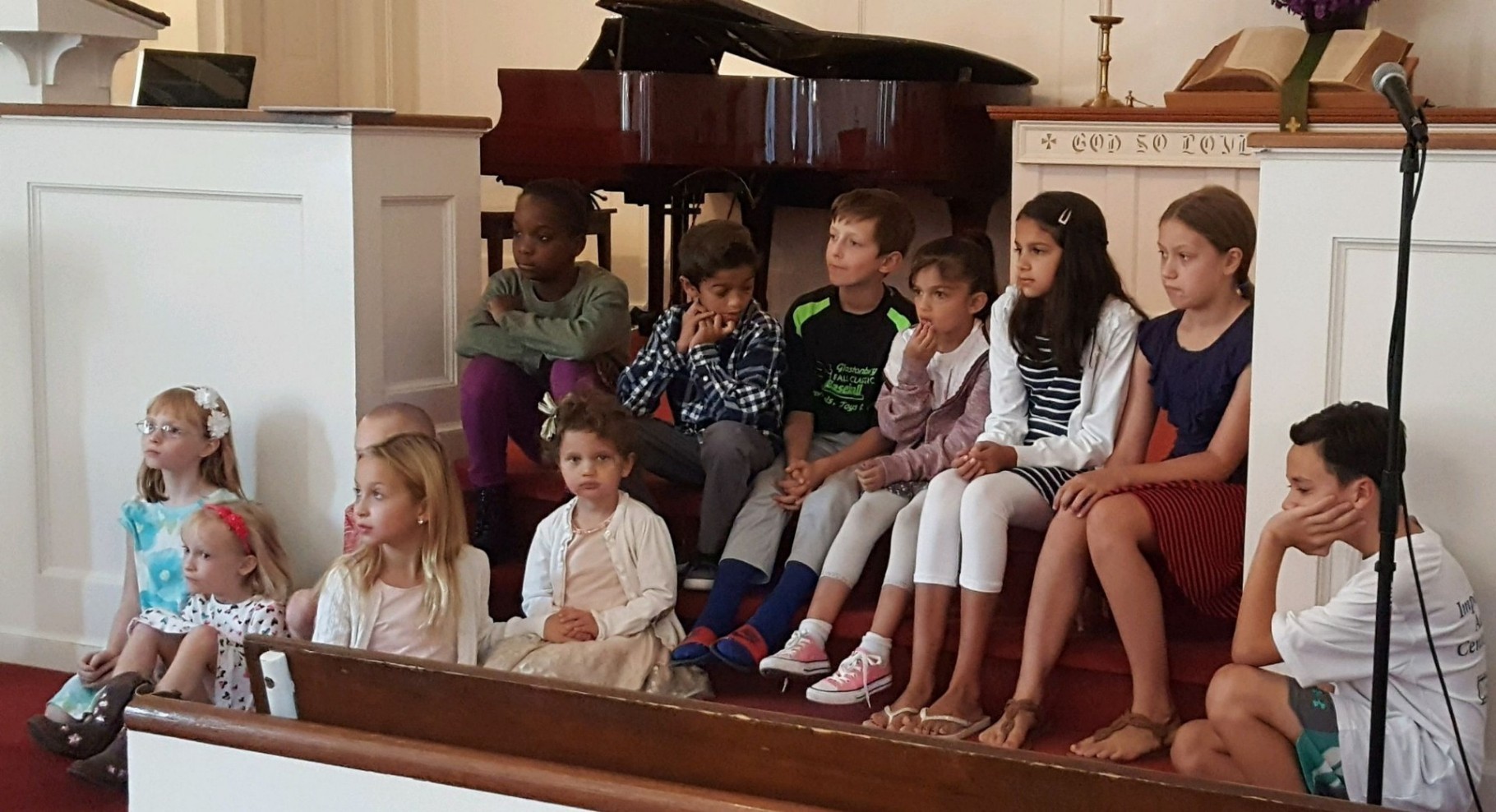 Welcome
We are a progressive community church centered around connecting to and living out the love of God. We are an
Open & Affirming Congregation.