Worship is at the heart of our community. Week by week, month by month, or however occasionally we make it to worship services, through the rituals of this time together we are formed in the love of God and community.
Worship
The feel of worship at Buckingham Congregational is informal and relaxed.

Sundays-September-Mid-June 10:00 am Service
Summer Sundays 2018- June 24-September 2, 9:30 am Service
September 9th, Homecoming Sunday, service time changes to 10:00 am and Sunday School Begins.
**We share in communion as a whole church on the 1st Sunday of each month.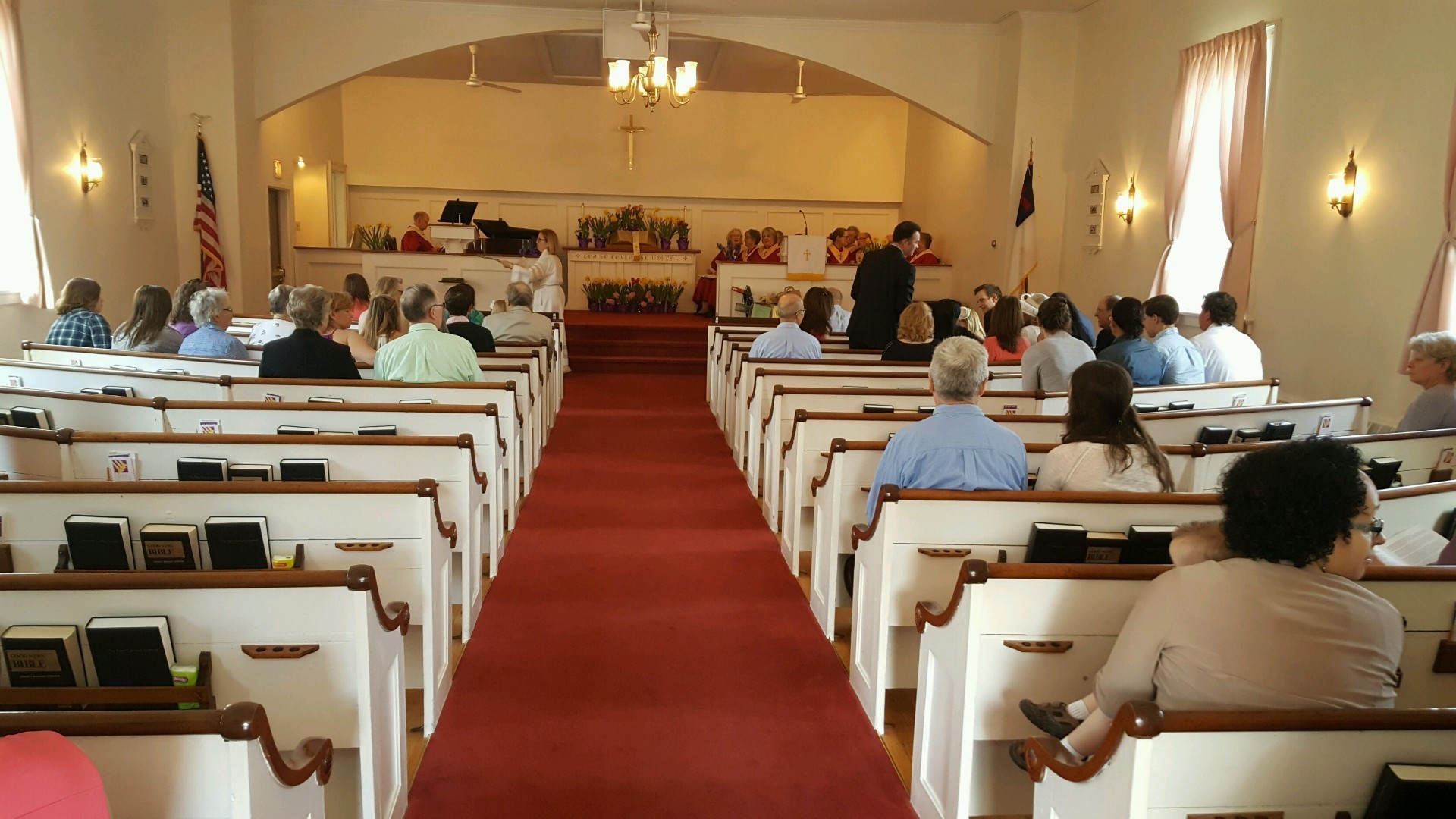 Children in Worship
Children and infants are always welcome in the worship service. If your little one gets fussy we have a room available for you to rock them or let them play.