Children & Youth
We believe fun and faith go hand in hand. We have Sunday School each week and offer nursery care when needed.


Small Groups
We believe meaningful relationships grow best in small groups. Small groups offer time to get to know others better, to share yourself and to grow in your faith and creative life.
Church Services
Beginning June 24-September 2 our Sunday morning worship service moves to 9:30 am followed by lemonade on the front lawn. September 9th, Homecoming Sunday, service time will go back to 10:00 am and Sunday School begins.
Happenings Aug 14-19
Sundays 9:30 am Weekly Service through September 2. Beginning September 9 service time changes back to 10:00 am.
Tuesday Aug 14- Outdoor Worship POSTPONED until Thursday
Wednesday Aug 15- 1:00 pm Robotics Club
Thursday Aug 16- 6:30 pm Outdoor Worship
Saturday Aug 18- 5:00 pm Model Club
Sunday Aug 19- 9:30 am Worship
Next week:
Fun, Faith & Fellowship Outdoor Worship
Tuesday, August 14th POSTPONED until Thursday August 16th 6:30-8:00 pm
Come enjoy a fire pit and s'mores while singing praise music and enjoying the company of old and new friends! Bring lawn chairs or a blanket.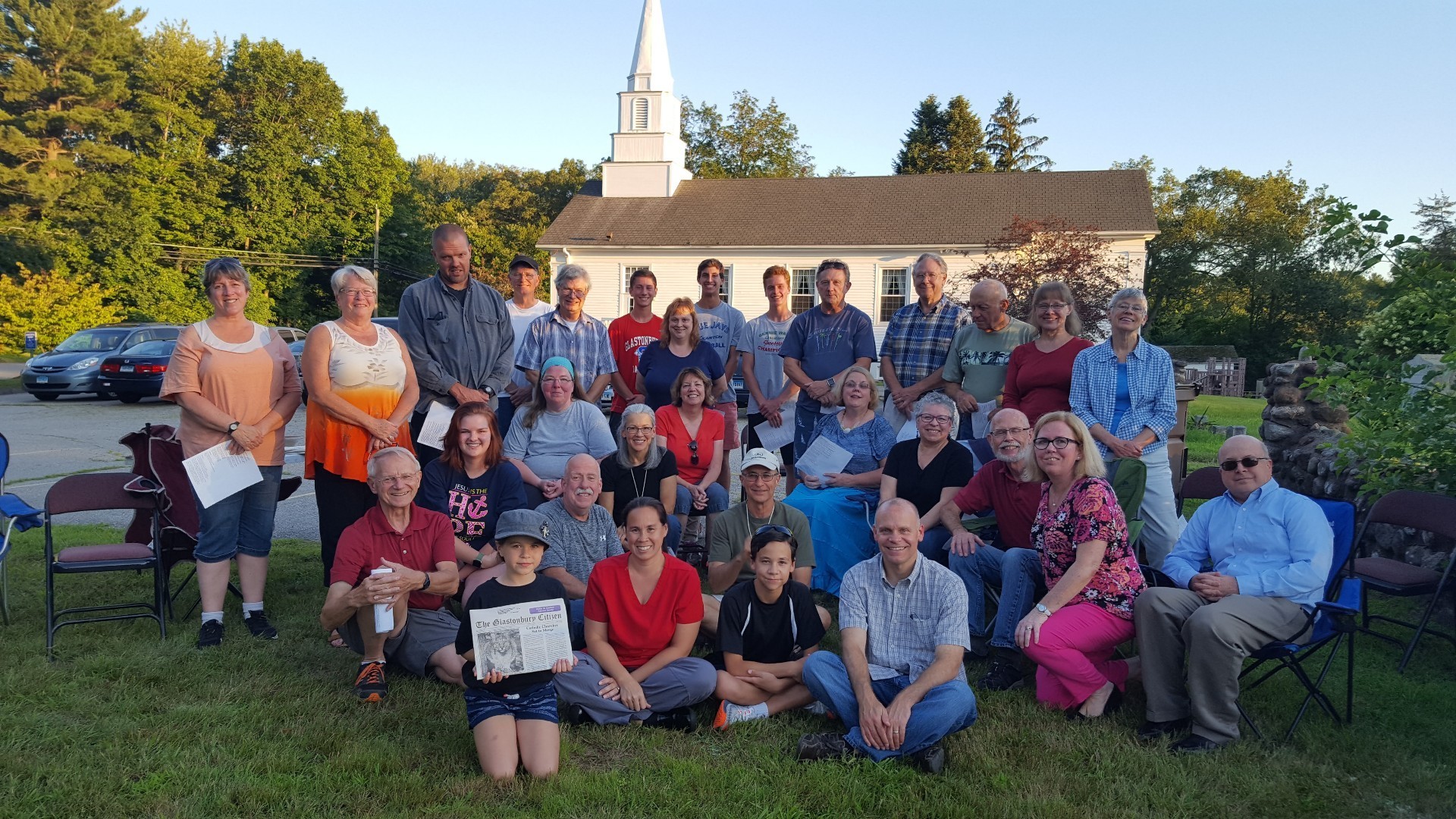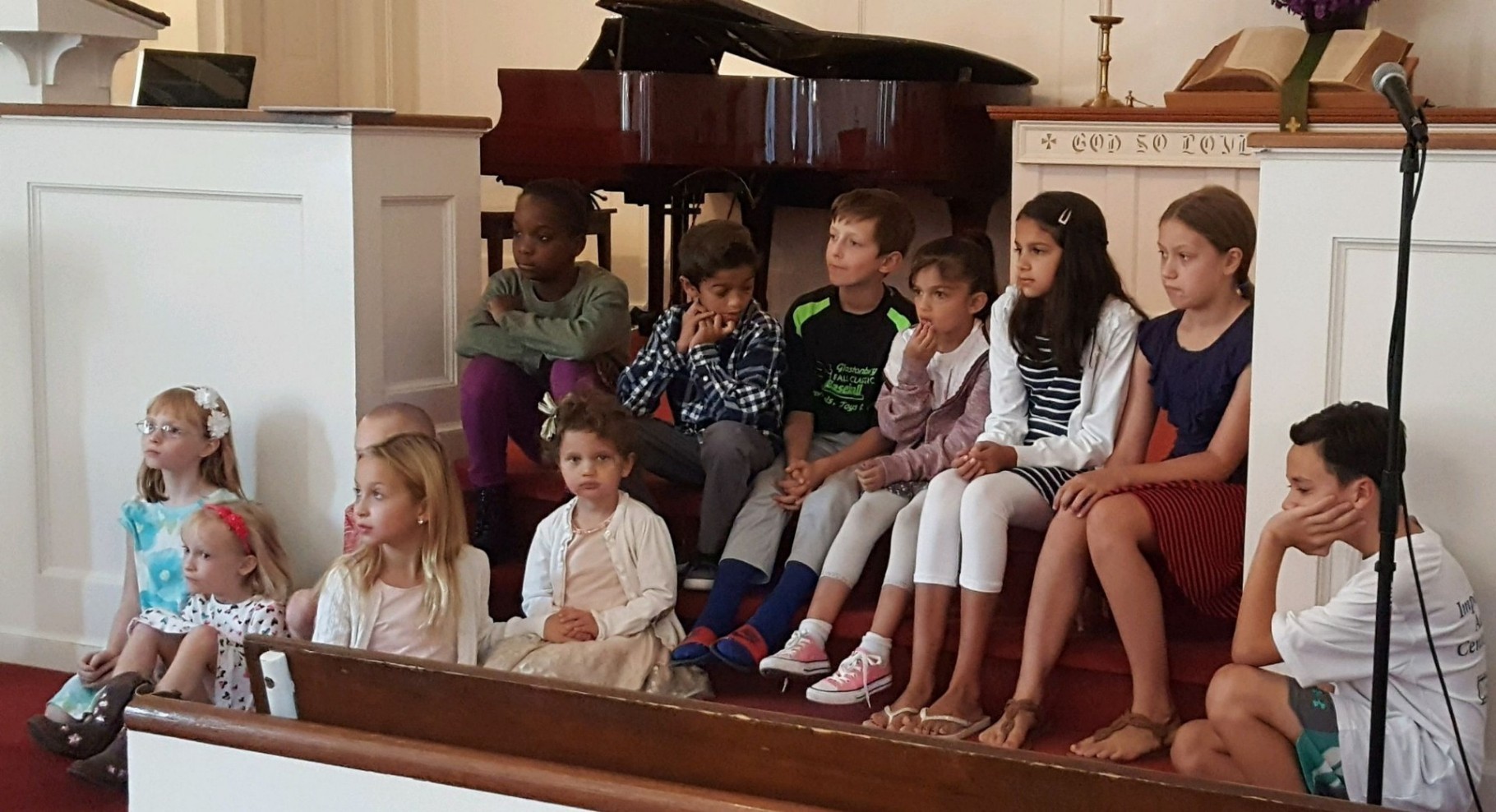 Welcome
We are a progressive community church centered around connecting to and living out the love of God. We are an
Open & Affirming Congregation.
Summer Fun, Faith & Fellowship